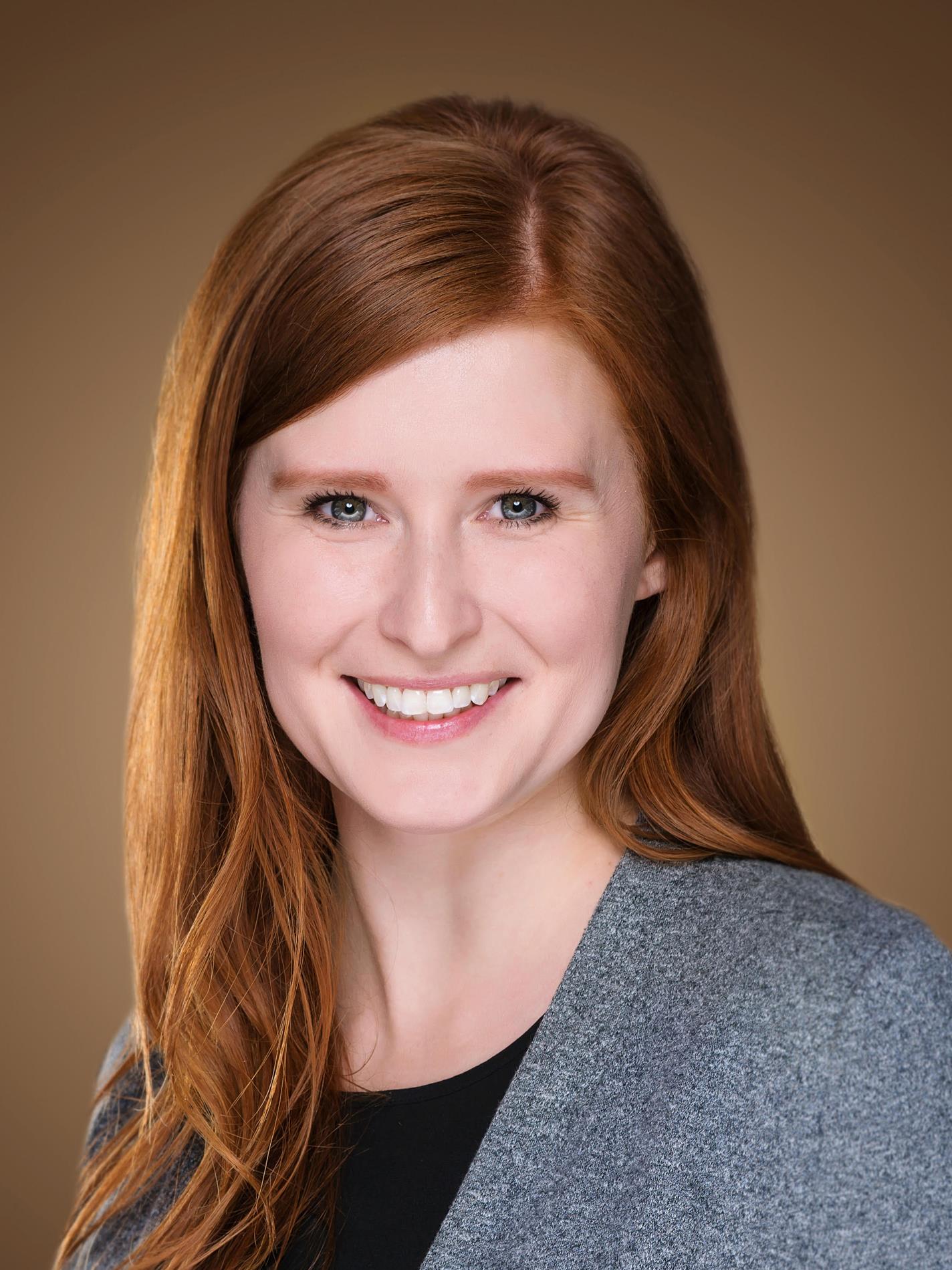 Hello! My name is Abbey Miller and I am the school counselor at Havasupai Elementary. My goal as an elementary school counselor is to support all of our students as they learn, grow and acquire new skills – both personally and academically.
In order to support this goal, I often work with students individually or in a small group setting. The sessions are designed to help students improve their classroom behavior, support academic progress, assist in gaining insight into themselves and others, enhance self-image, and develop problem-solving, decision-making, and social skills. These sessions will equip students with strategies to succeed in and out of the classroom.
For individual counseling, students can be referred by their parent/guardian, teacher, or principal. During our scheduled sessions, we will talk about things that impact your student and/or get in the way of their learning while at school and ways to better manage stress and discomfort.
Furthermore, small group counseling sessions will also be formed throughout the year to support the social-emotional learning (SEL) of our students. A small group experience provides members the opportunity to express their feelings in a safe, supportive and caring environment. It also offers members the opportunity to offer words of encouragement and support to other classmates. One of the primary goals of small group counseling is to help students realize that they are not alone in their experiences.
When meeting with students, either individually or in groups, parental permission is required. Permission forms are available at the school's main office or you can shoot me an email directly and I can send one home for you.
I will also support classroom-based social-emotional learning (SEL) as the teachers and I work together to teach the SEL or academic topic that will be most helpful for their students. The district has approved SEL curriculum TOOLBOX to help students learn to self-regulate and use coping skills to solve some of their own conflicts. Click on the Toolbox curriculum link for more details.
To contact me, please call the school office at 928.505.6040 and ask for extension 3322. Or, you can email me by clicking my name (under my picture) and filling out the email form.
I look forward to hearing from you!